A blast from the past in this episode for Jack, as we welcome Jonathan Neill, Commercial Director for the Rugby League World Cup 2021. Jonathan and Jack used to play football together when they were both young lads, and Jonathan has stayed in the field ever since, with over 20 years experience in the world of major sporting events.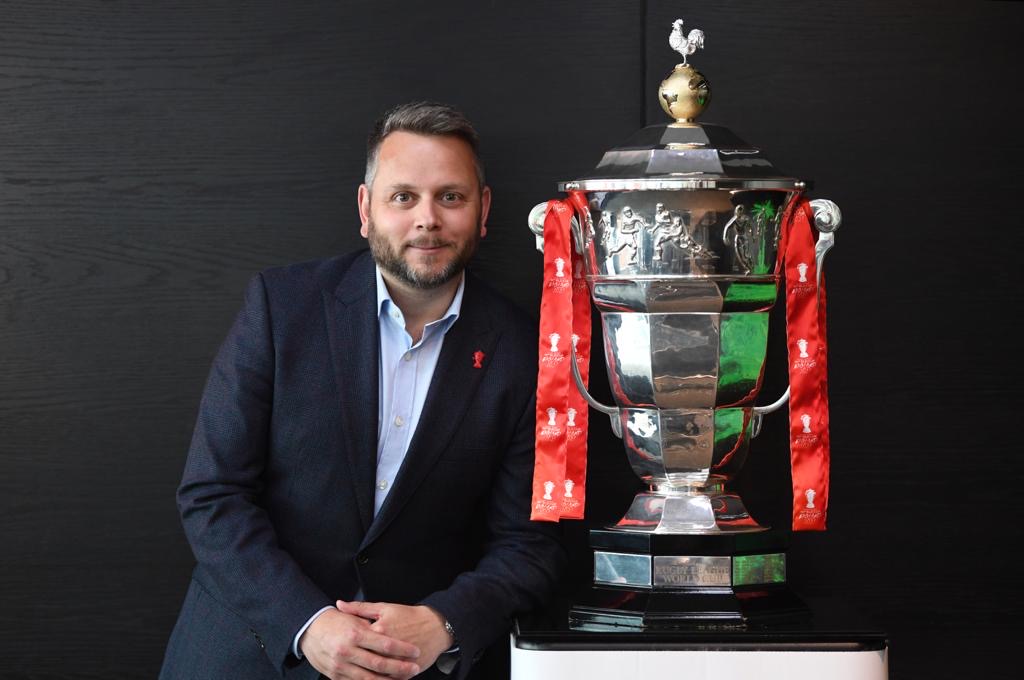 As is the norm throughout the diverse events sector, no day is the same for Johnathan. Responsible for the RLWC sponsorship, hospitality, licensing, merchandising, retail, fan travel packages and broadcast, every day is busy, varied and exciting. And when you consider that when this tournament takes place over five weeks next Autumn, it will have been over five years in the making!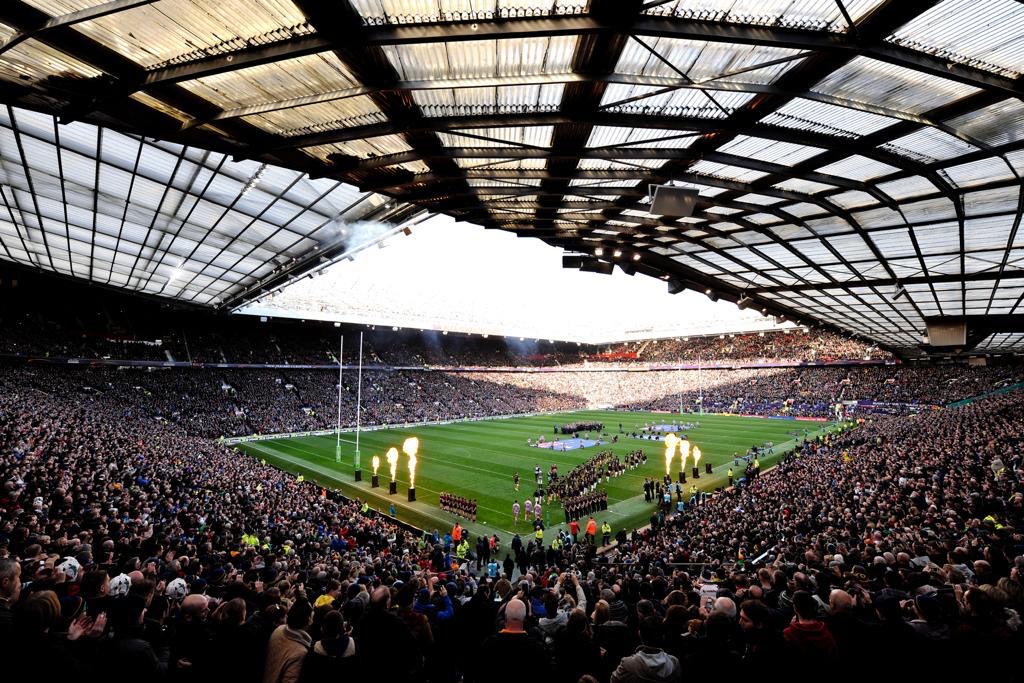 Jonathan's professional career started when he was still at university, with a short work placement writing for the weekly football magazine, SHOOT! He continued in sports PR and Marketing, reporting on a variety of sporting events and eventually establishing himself in the world of sponsorship for some huge global organisations.
With stories of travelling around the UK with a 60' x 90' England football shirt, including taking it to No.10, a stint working at a "Rock & Roll" tennis tournament at the O2, and a proud but humbling moment working for the Daily Mirror's Pride of Britain Awards, Jonathan shares lessons he has learned and offers some great tips for listeners just entering the events industry.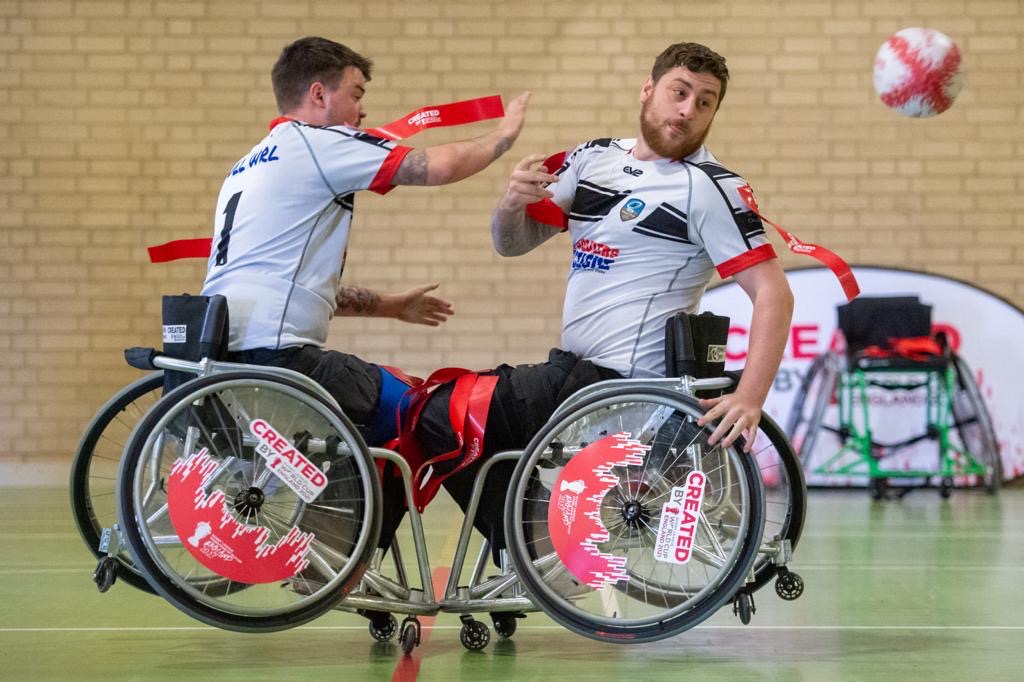 Full Episode available to download now from