Wearing a lot of hats, Carrie Abernathy joins Jack and Ellan from across the pond this week to tell us about her life as an award-winning Events Planner - she is currently the Lead Meeting Planner for Altria in the U.S.- as well as being a well-known blogger (Women with Drive), public speaker on subjects such as "Thought Leadership and Strategy", mentor and founder of the Association for Women in Events (AWE).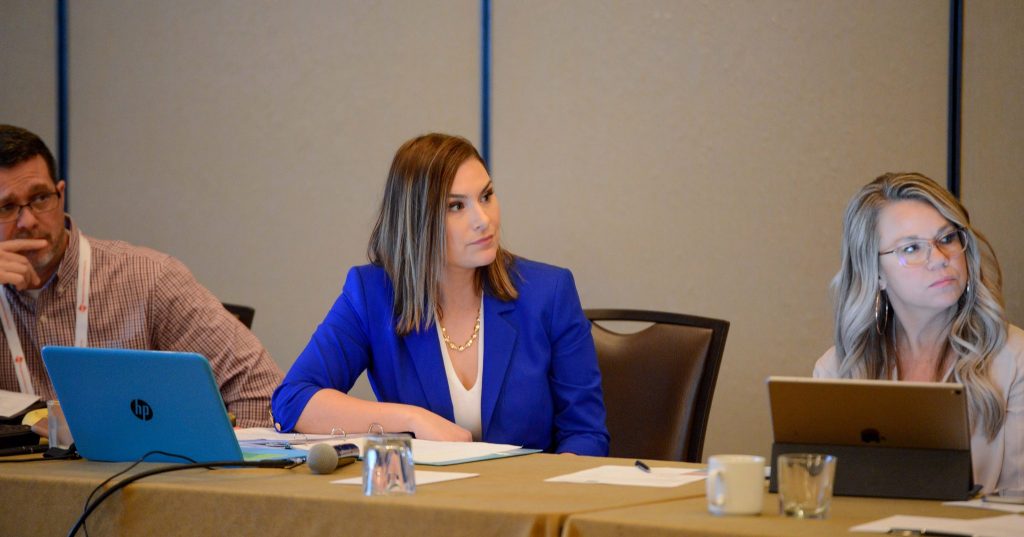 Originally studying to be a Clinical Psychologist at Virginia Tech., Carrie got bitten by the Events bug early on, resulting in her changing to study Meetings & Events in Australia. Since then, her career has taken her across the world, including a stint in Norway, all over the U.S. and even living on (and working from) a yacht.
When Carrie was only 23 she was putting together shows for the FBI and CIA and by 25 she found herself leading on huge international association events - doing crazy things like filling vast expo centre show halls with fire trucks! She's become a bit more Rock Star now and gets to work behind the scenes at prestigious event such as The Grammy Awards, The Emmys and the MTV Music Awards.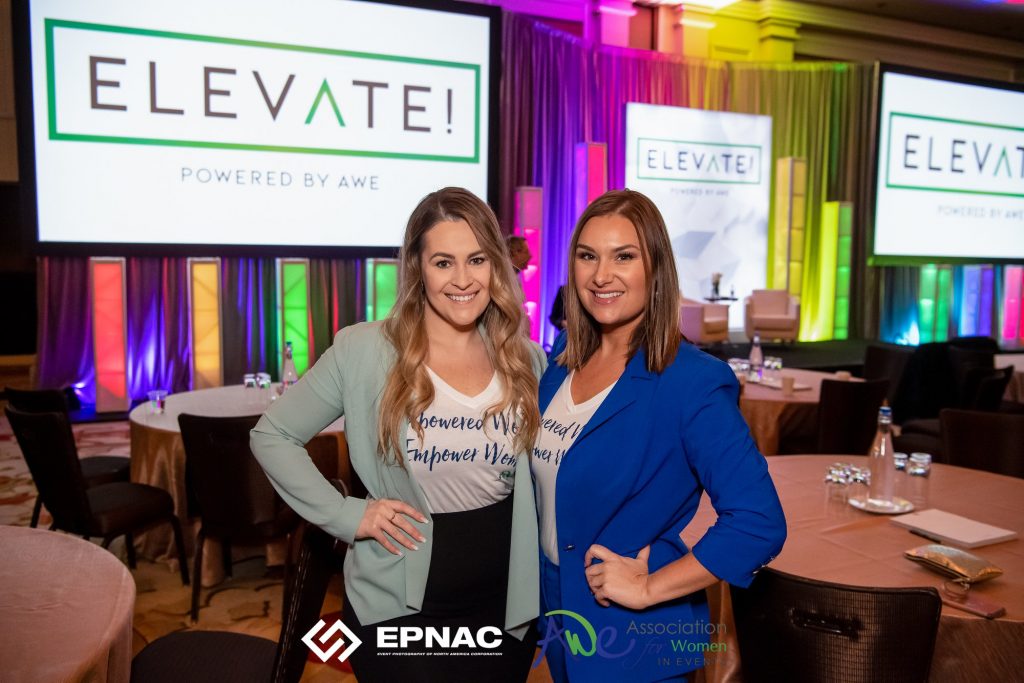 She launched The Association for Women in Events and its conference "Elevate", and works with other similar organisations championing racial and gender equality in the industry - citing persistence and tenacity as two of her greatest strengths.
When it was first suggested to Carrie the psychology student that she should become an Events Planner all those years ago, her initial response was "That's not a real job". Fast forward 20+ years and she proudly declares that it's her dream job. Her positive mindset has clearly paved the way to where she is today - truly a woman drive!
Full Episode available to download now from