This week we are joined by Brazilian Architect and Urban Planner, Ariel Fertinani, founding partner of Daale, a design and infrastructure company designing and managing awesome events worldwide. A keen surfer and cyclist, Ariel lives in "the coolest city in the world" (his words), Sao Paulo.
Formed only a year ago in 2019, Daale has already made its mark in the international events arena. Ariel started working in events in 2011 when he was involved early on in some of biggest global events like The Olympics, and getting a taste of some of the countless roles involved. It is because of this experience that he has a very good understanding of the enormous amount of work that goes into producing events and how everything is interconnected.
His career has taken him all over the world, working in some amazing venues, and helping. to create some of the greatest large-scale productions, but like so many of us, he insists "the industry is all about the people".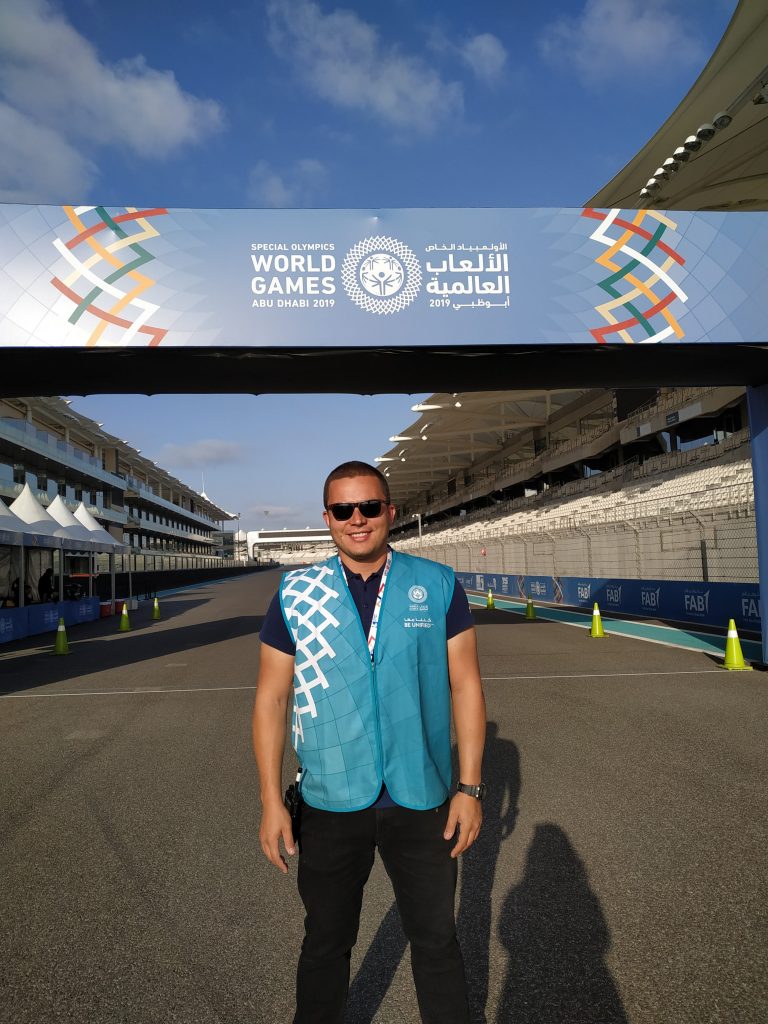 Listen to Ariel talking to us about his love of the industry and why he believes it is the softer skills that are the most important if you wish to succeed in it.
Full Episode available to download now from